We always want what is best for those we love. When there is a medical decision to make, it can be hard to make the right choice in the heat of the moment. 
When a loved one suffers a brain injury, you may find yourself having to decide on where they may seek rehabilitation. Time may be a barrier, so it is important to understand what is important to look for in a brain rehabilitation center. 
The best brain rehabilitation centers foster an environment where patients can heal yet prepare to transition home. Certain components may be beneficial to achieve desired outcomes. 
What Therapies does the Brain Rehabilitation Center Offer?
The right brain rehabilitation center should offer multiple forms of therapy to ensure recovery. The best rehabilitation centers offer (but not limited to):

Physical therapy

Occupational therapy

Speech therapy

Psychological counseling

Vocational counseling

Cognitive therapy
Look for a center that has an experienced team that utilizes the latest technologies in their field. The goal is to reduce limitations for the patient, maximize independence, and offer advancement to return to a rewarding life.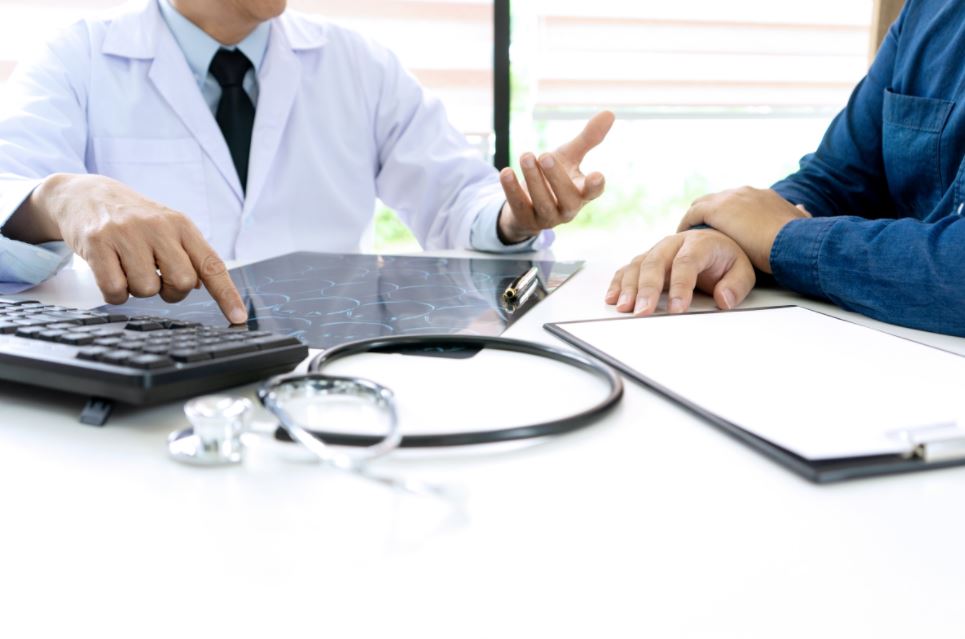 Does the Center Customize Treatment to the Needs of the Patient?
The best brain injury rehabilitation centers will customize the program to the needs of the patient. There are other important components aside from valuable medical care and therapies that may put the facility above others. 
Additional programs such as nutritional counseling, ADL skill classes, stress management, support groups, and exercise programs can help patients heal effectively. The best facilities offer this help to patients and quality clinical evaluations, medication management, and effective therapeutic modalities. 
The goal should always be to optimize the patient's health by improving strength, movement, balance, mental health, and other feelings of wellbeing. Programs that offer a holistic approach help maximize functioning and independence. 
What Amenities Are Offered for Patients?
Sometimes considering amenities can be a factor in choosing the right post-acute rehabilitation. Though amenities never replace quality medical care, they can offer patients additional comfort and entertainment important for healing. 
Some of the best brain injury rehabilitation centers offer the following for their patients to add to their overall wellbeing: 
Full-service kitchens with skilled chefs

Arts and crafts

Theatres

Chapels or places of worship

Gardens

Game rooms

Equine therapy

Pet rehabilitation
Additionally, patients should regularly have access to staff. The team should include doctors, occupational therapists, physical therapists, counselors, dieticians, case managers, nurses, and support staff available as needed to assist the patient in excelling through their stay. 
Neulife Rehabilitation is one of the largest brain injury rehabilitation centers located in Florida. We offer comprehensive, quality medical care, superior therapy modalities, and amenities to honor the patient's wellbeing. Our care is individualized to the needs of every patient. 
At our neurological rehabilitation center, we specialize in rehabilitating a wide range of injuries and have the experience you can trust. We encourage you to reach out to learn more about our facility and programs. 
If you have any questions, we are here for you! Call us or make a referral through our convenient online form. We look forward to being a part of your recovery! 
The material contained on this site is for informational purposes only and DOES NOT CONSTITUTE THE PROVIDING OF MEDICAL ADVICE, and is not intended to be a substitute for independent professional medical judgment, advice, diagnosis, or treatment. Always seek the advice of your physician or other qualified healthcare providers with any questions or concerns you may have regarding your health.