People who have insulin-treated diabetes are at risk for severe hypoglycemia-induced brain injury. Hypoglycemia destroys neurons by depriving them of the necessary glucose to function. 
Both hypoglycemia and hyperglycemia can cause brain injury, but the damage it does to the brain differs. Hypoglycemia is considered more dangerous. It can cause permanent damage in a short amount of time. 
Although it's rare, brain injuries can also cause diabetes, and symptoms of diabetes can worsen after a traumatic brain injury (TBI). A brain injury can also make diabetes more difficult to treat. 
What is the Connection Between Brain Injuries and Diabetes?
Brain injuries can cause neuroendocrine disorders, which can sometimes lead to the development of type 2 diabetes. Also, TBIs can exacerbate the symptoms in patients who already have diabetes. 
The reason behind this is that after an injury, the body releases stress hormones. Stress hormones make the body less sensitive to insulin which can cause blood sugars to rise, leading to hyperglycemia. You must treat hyperglycemia quickly as it can lead to cognitive deterioration and even death. 
Both Hyperglycemia and hypoglycemia can result in life-threatening brain damage when left untreated. In severe cases it can cause a diabetic coma. Also, hypoglycemia can cause a diabetic seizure, causing additional brain damage. 
How to Manage Diabetes With a Brain Injury
The best way to manage diabetes is to keep blood glucose levels under control. Patients must monitor glucose so it does not go too high or too low. Patients can usually accomplish this through lifestyle changes and insulin injections. 
Those with type 1 diabetes need regular insulin injections because the body does not produce insulin naturally. 
Type 2 diabetic patients can usually manage symptoms through diet and exercise. Exercise is very important because it helps burn up extra glucose to stabilize sugar levels. Some patients with type 2 diabetes do need to take injections to keep blood sugar levels under control. 
In TBI patients, treatment is more complicated. Patients can sometimes forget to monitor and give themselves insulin injections, so they need assistance from family and friends to remind them to check their levels regularly. Patients in neuro rehabilitation centers have staff who monitor glucose levels and administer insulin accordingly. 
Other helpful options to help TBI patients monitor glucose levels include setting a timer. There are also continuous glucose monitors that can alert if levels get too high or too low. Insulin pumps also read glucose levels and administer insulin automatically. All of these options can help TBI patients control their diabetes effectively.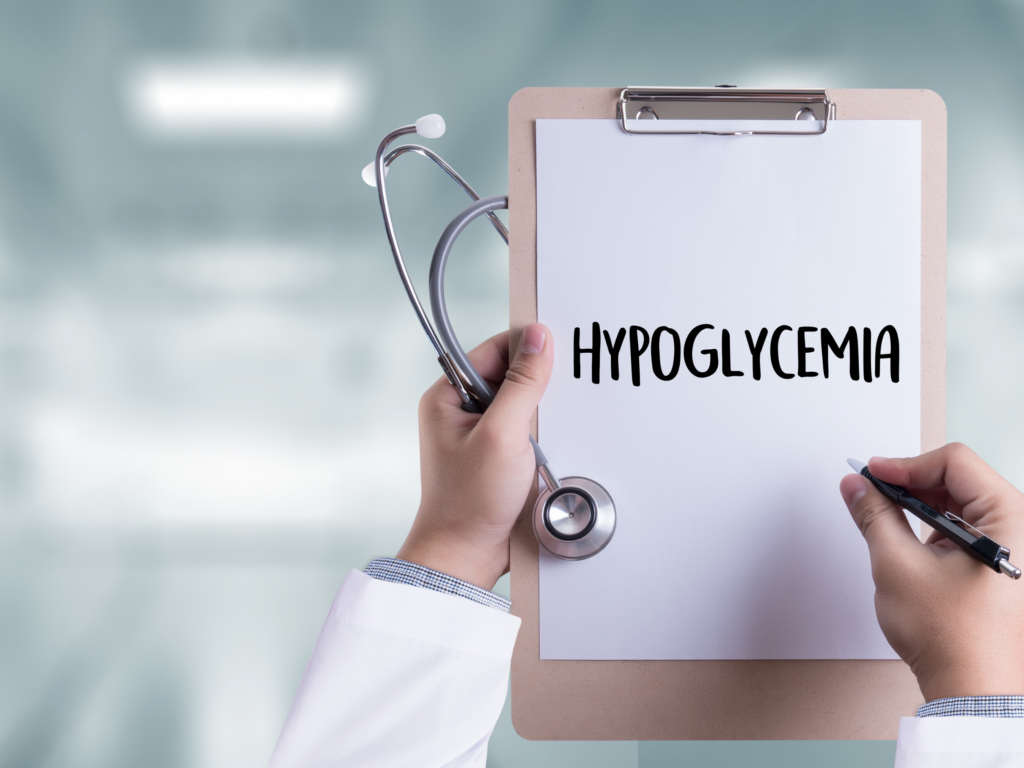 Where Can I Find The Best Traumatic Brain Injury Rehabilitation in Florida?
If your loved one requires post-acute rehab, you can benefit from our services at Neulife. 
Our rehabilitation center is one of the largest located in Florida. We have experience treating patients with various medical conditions, including diabetes. 
We have a reputation for being one of the best neurological rehabilitation centers because we focus on a wide range of injuries and treat all patients on an individual basis. 
So, if you are looking for a traumatic brain injury rehab near you, then look no futher — NeuLife looks forward to being part of your loved-one's recovery.
Call us or make a referral through our convenient online form. You can also schedule a tour to visit our traumatic brain injury long term care facility.
The material contained on this site is for informational purposes only and DOES NOT CONSTITUTE THE PROVIDING OF MEDICAL ADVICE, and is not intended to be a substitute for independent professional medical judgment, advice, diagnosis, or treatment. Always seek the advice of your physician or other qualified healthcare providers with any questions or concerns you may have regarding your health.