Traumatic Brain Injury (TBI) rehabilitation centers understand the importance of recreational activities in recovery. For one, it provides for fun and engagement with other patients. Recreational activities also stimulate the brain and help to restore functioning. 
Patients may have some difficulties with certain activities they used to love. However, several options can be beneficial in recovery. These help TBI patients to move forward so they can go back to the activities they have enjoyed in the past. 
What are Some Recreational Activities That Benefit Brain Injury Patients?
Puzzles and Board Games
Puzzles and board games not only improve cognitive skills, but they are fun. It allows for the opportunity to engage with other patients adding the benefit of social engagement. Activities such as checkers or chess are excellent board games for TBI patients. 
Puzzles are also fun and provide social engagement when patients work on the puzzle together. Puzzles help patients with problem-solving skills and memory, which are essential in traumatic brain injury rehabilitation. 
Painting 
Creativity stimulates the brain, improving memory and fine motor skills. Painting is beneficial for TBI patients as it enhances creativity. Painting also helps with concentration which is important in brain injury rehabilitation. 
TBI patients may also struggle with depression. Painting helps to manage these feelings as there is a sense of accomplishment after finishing a project. 
Interaction with Service Animals
Many TBI patients love animals. Through spending time with service animals, patients with feelings of depression or anxiety can find relief. Many service dogs are trained to help TBI patients by assisting with physical support and assistance in daily living. Animal therapy is a wonderful activity that offers fun for TBI patients undergoing neuro rehabilitation. 
Music Therapy
Music therapy can help patients with skills such as language and cognition. Music stimulates the brain, promoting healing for TBI patients in rehabilitation. Patients benefit from listening to music and may also see benefits through singing or playing instruments. These activities can support cognition and memory.  
Gardening
Gardening is a fun outdoor activity for TBI patients. Patients enjoy being outdoors as it improves feelings of depression. Gardening is also an activity that patients can do as a group, enhancing social interactions. Patients also can find relief from stress and anxiety by participating in an activity where they are out in nature. 
Cooking
It is essential to have a healthy diet after a TBI as the brain requires nutrition to heal. Cooking can be a fun activity that helps patients learn about nutritional foods that are helpful in their recovery. 
Though cooking may be a challenge for some brain injury patients, loved ones can help patients, so they receive help with recipes and stay safe while cooking. Cooking has the added benefit of improving memory and the patient's cognitive skills.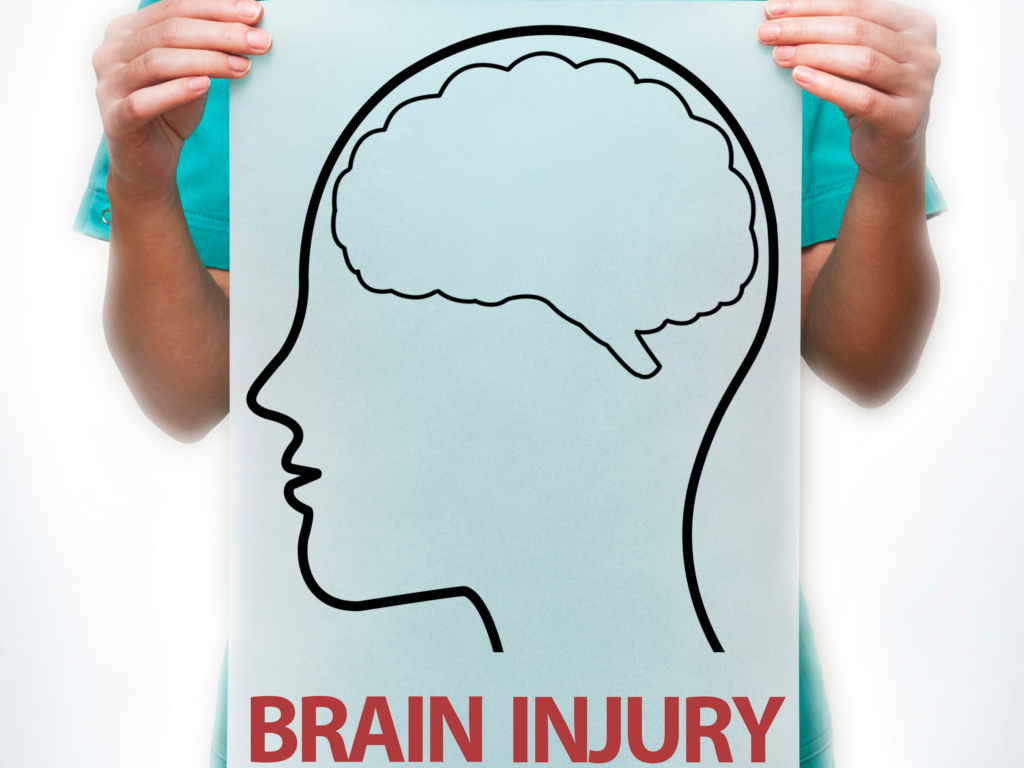 Where Can I Find Help for Traumatic Brain Injury Rehabilitation?
Neulife Rehab provides post-acute rehab that is patient-focused. We offer treatment through a combination of therapies, including recreational activities that may improve our patients' quality of life.
Neulife is one of Florida's most extensive brain injury facilities, offering traumatic brain injury rehabilitation through medical management, mental health services, occupational and physical therapy, and cognitive therapies.  
We use a patient-centered approach to help patients manage symptoms and accomplish their rehabilitation goals. 
We not only focus on the needs of our patients but also their families. We assist our patients by providing clinical evaluations, medical care, and therapeutic activities, including those that address perseveration.
You may also schedule a tour to see if our facility is appropriate for your loved one. Have additional questions?  Reach out to us at 1-888-626-3876, or make a referral. 
The material contained on this site is for informational purposes only and DOES NOT CONSTITUTE THE PROVIDING OF MEDICAL ADVICE, and is not intended to be a substitute for independent professional medical judgment, advice, diagnosis, or treatment. Always seek the advice of your physician or other qualified healthcare providers with any questions or concerns you may have regarding your health.